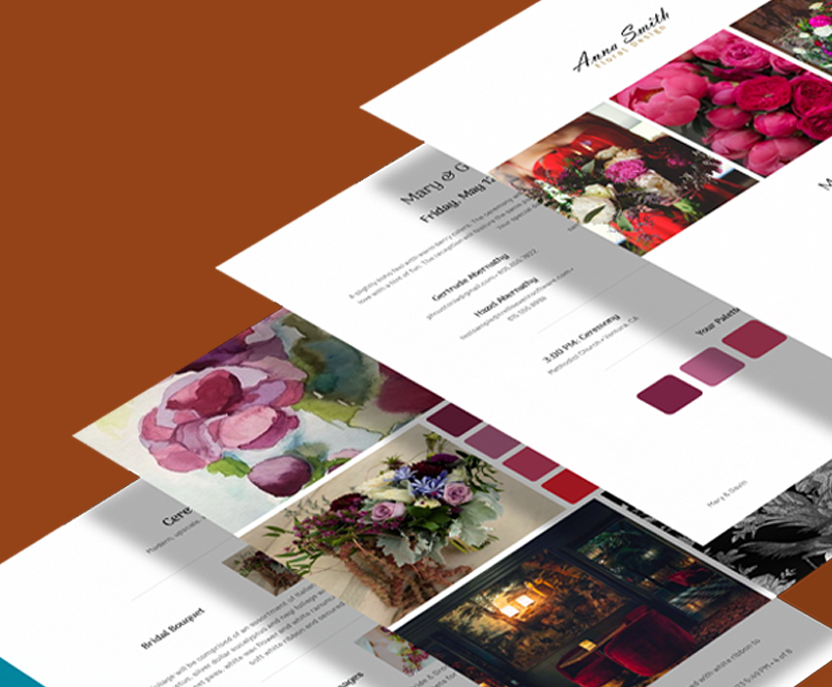 Dynamic Proposals
Custom proposals set you apart. Start with a proposal theme from our catalog and make it your own with unique branding, thoroughly flexible element layout, & over 1,000 fonts to choose from.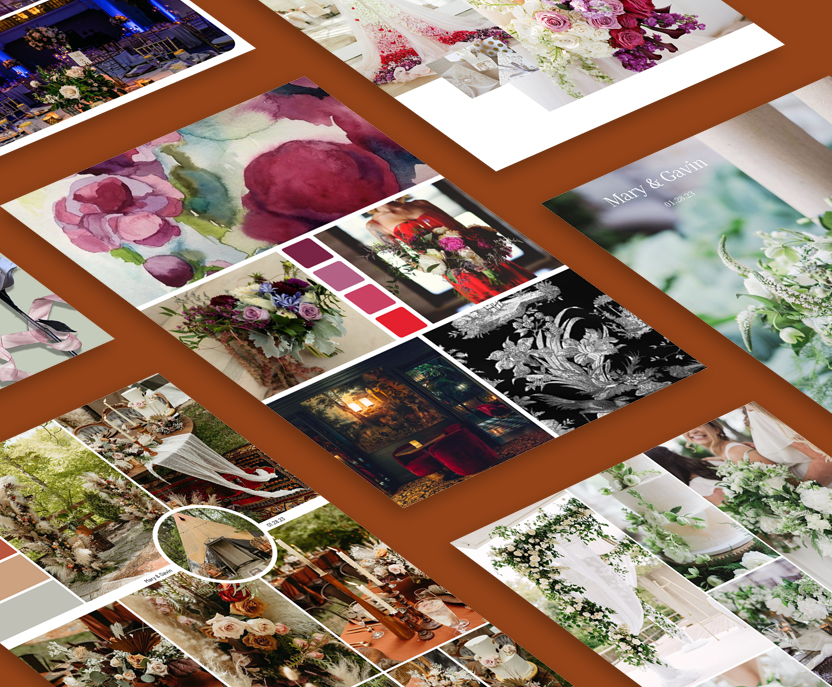 Customizable Image Boards
Vibrant image boards are a vital part of the proposal process. Start with a blank canvas or customize a board from our free & ever-expanding gallery to create your vision.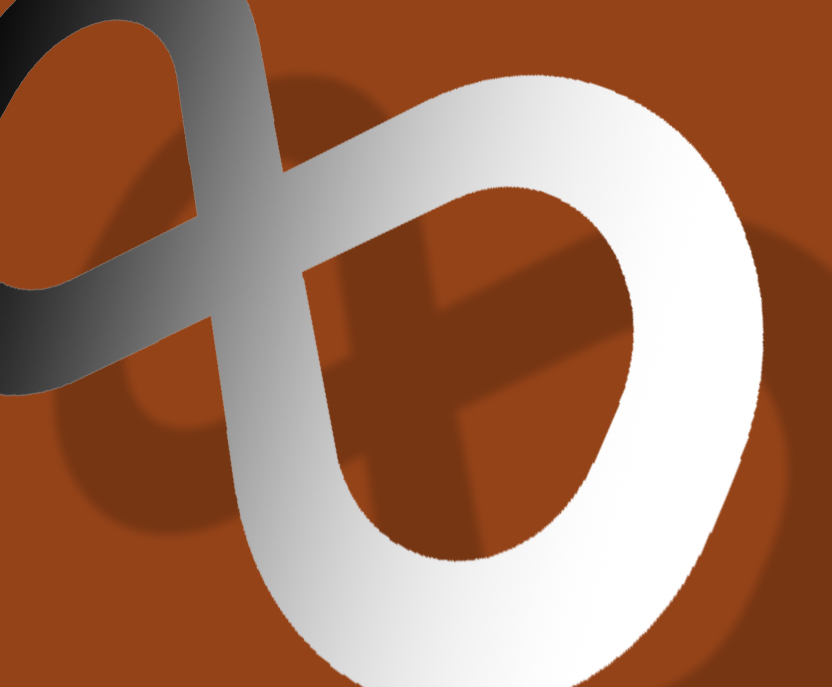 No Limits
Trellis offers unlimited events and proposals as well as: image & file storage, floral library & rental inventory, templates & inquiry forms, and more...